Start your career search
OpportuNext can help you identify and research career paths with requirements that closely match your education. The right information and insights can give you a head start and help you make a good career choice. It's free and it's easy, so let's get started.
What OpportuNext can do for you
This tool allows you to explore numerous career options based on your education, so you can identify the right direction for you, see any requirements you may be missing, and find viable and desirable work faster.
Explore over 30,000 careers
Get information on a variety of careers, including skills needed, salary ranges and growth potential.
Identify viable options
Self-directed searches help you discover more careers that match your education and location.
Compare multiple careers
See side-by-side comparisons of multiple careers to help you make decisions.
Get results fast
With one simple form and no sign-up required, OpportuNext is quick and easy to use.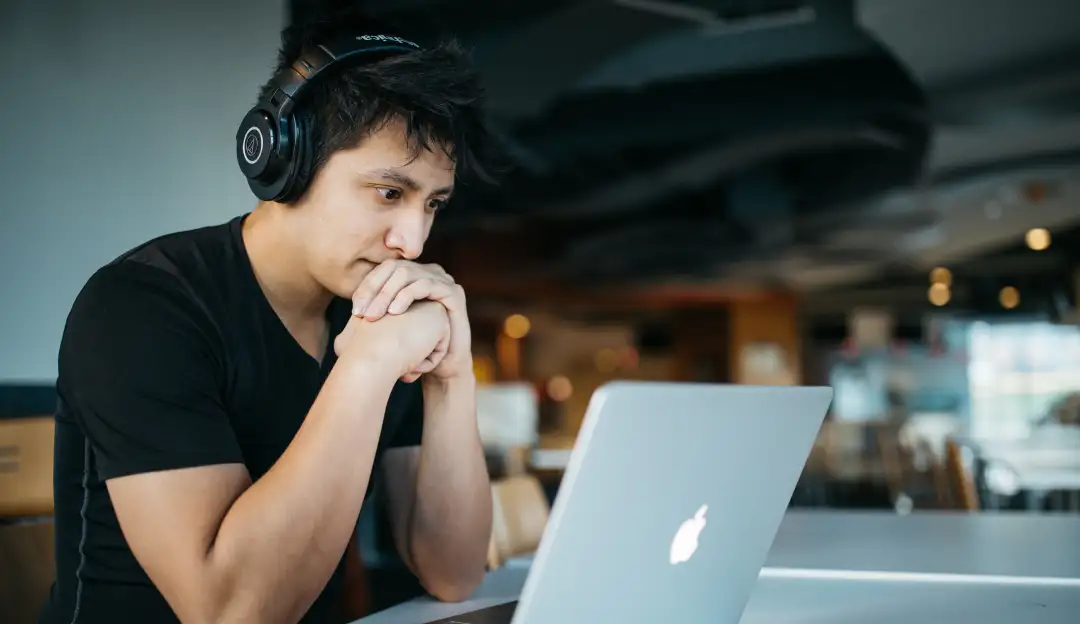 More About OpportuNext
OpportuNext can help make the important decision of which career to pursue easier. It pulls from over 13 billion data points to identify potential career paths, insights into the education and skills needed, salary ranges, and how in-demand each career is now and will be in the future.
Learn about the power behind OpportuNext